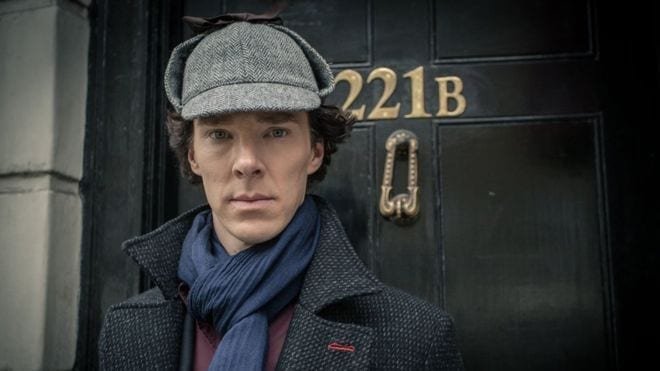 Sherlock Holmes Newspaper Report: 6 Days of Literacy Planning for Year 5&6 (all resources included!)
This planning worked incredibly well for all classes in UKS2. Every lesson links to the 2014 NC and is fully resourced with slides and worksheets. Below is a description of each Literacy lesson.
Lesson 1: reading and answering differentiated reading comprehension questions about The Adventure of the Speckled Band from the book 'Mysteries of Sherlock Holmes' (a child friendly stepping stone book) which is available to purchase on Amazon in both Kindle form and paperback.
Lesson 2: using direct and reported speech in newspaper reports – this is personally one of the most enjoyable lessons I have taught lessons as they really enjoyed converting text messages between Holmes and Watson into direct and reported speech!
Lesson 3: how to write a newspaper introduction with examples and activities planned around Sherlock Holmes stories.
Lesson 4: learning about unbiased newspaper reports and writing without giving personal opinions.
Lesson 5: planning a newspaper report using a planning template.
Lesson 6: writing a newspaper report about the story they read in lesson 1. Example newspaper report and detailed success criteria provided.