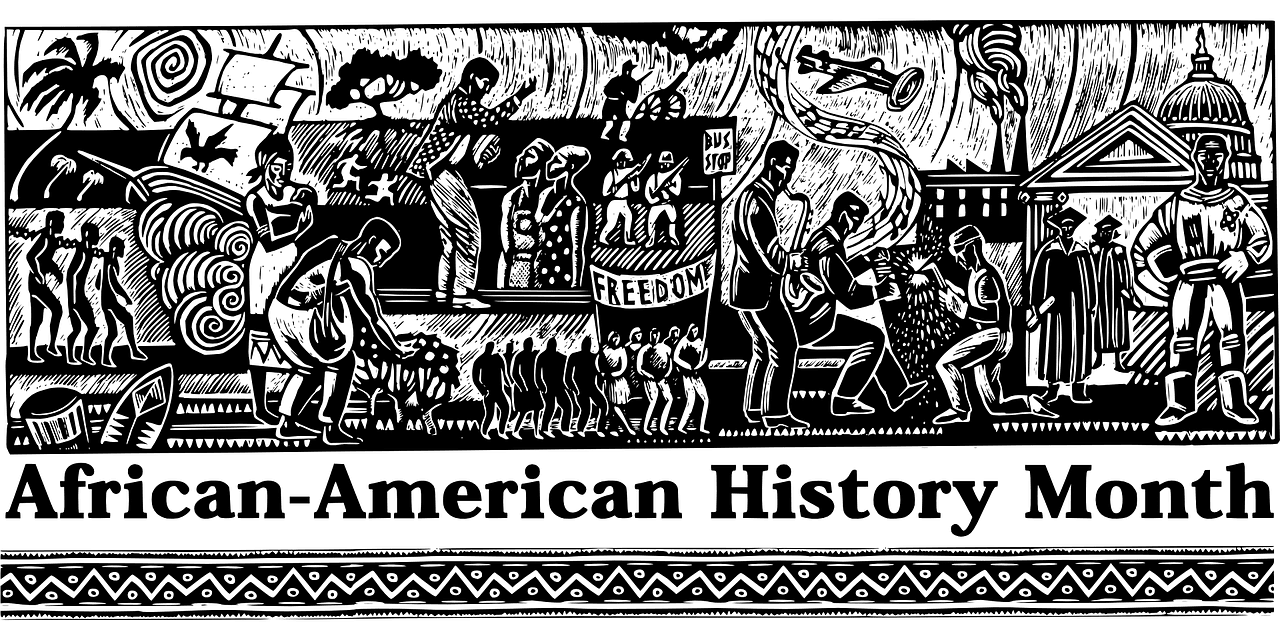 Harriet Tubman – Story of a slave –based in the Americas /African
This two week block focuses on reading a Fictional Text – diary /story of a slave –based in the Americas /African
 Explores the biography of a Harriet Tubman as presented in a range of different texts and sources.
Understand the meanings of the songs Harriet and fellow slaves sang.
Focuses on constructing in the first person a diary entry, which includes a chant that portrays a meaning and a code organising ideas chronologically.
This book is an outstanding biography of Harriet Tubman and after her daring escape, Harriet became a conductor on the secret Underground Railroad, helping others make the dangerous journey to freedom. Harriet Tubman: Conductor on the Underground Railroad is an accessible portrait of the woman who guided more than 300 slaves to freedom.
This two week block also links to a  PSHE lesson – Chocolate and all things sweet – where the children would describe and understand the emotional well being of the Quaker Society through links between stories and other aspects of the society.       Also responding thoughtfully to a range of sources of wisdom and to beliefs and teachings that arise from the Quaker Society.   RE lesson – Believing in all things good!    Children would learn through describing and making connections between different features of religions and world views discovering more about celebrations, worship, pilgrimages.  Also explaining three differences between Quaker worship and that of other Christian faiths.    See Resources named Chocolate all things Sweet and all things Good!