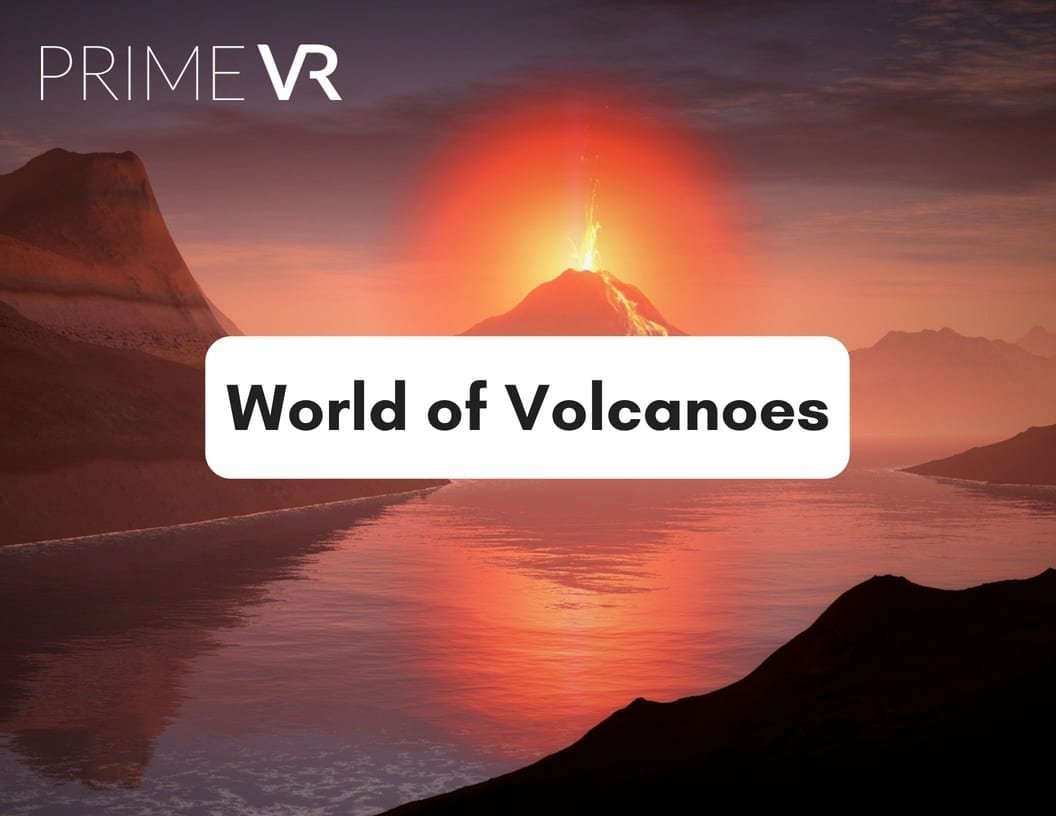 World of Volcanoes Literacy Lesson Bundle
This lesson plan follows on from the Prime VR (Virtual Reality) workshop 'World of Volcanoes' but can be used as a standalone Literacy lesson about information texts.
Pupils will have the chance to read a high-quality text about volcanoes which is specifically designed to match the writing expectations for Key Stage 2. Your class can then search for the features of the information text using the writing checklists which are differentiated for LKS2 and UKS2.
They can then attempt to write their own information text using their notes from the model text and their writing checklist to ensure they have included the correct features to meet age related expectations for this text type.
What is included?
A model information text about volcanoes
A comprehensive lesson plan
Information text writing checklists for LKS2 and UKS2
Pictures and diagrams which can be cut out and stuck into their books
Curriculum links and topics:
Natural Disasters
Extreme Earth
Active, Dormant and Extinct Volcanoes