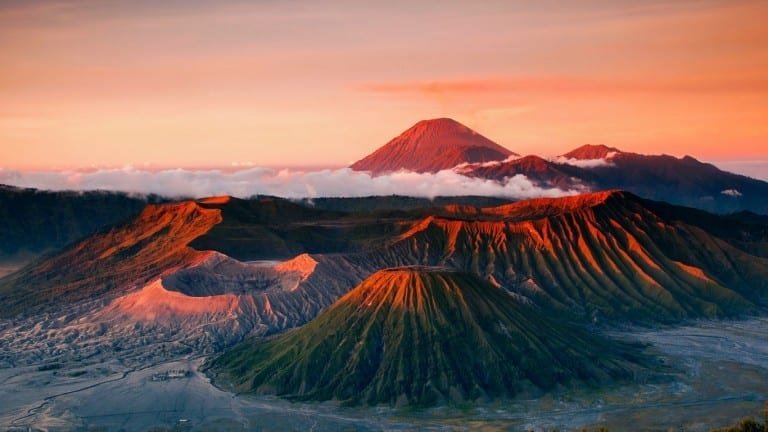 Understanding Volcanoes With Google Expeditions
This plan will need to be completed over a series of lessons. The first scene and worksheet (fill in the key words) introduces students to basic key terms in regards to volcanoes and gives them an opportunity to immerse themselves around these natural phenomenons. Following this, students can annotate a volcanoes diagram with the key terms they have learned. Subsequently, you can show your students the different stages a volcano goes through and what are the three main types of volcanoes that exist. Remember to hand out the worksheets for the appropriate activities!
The lesson plan contains the following content:
Lesson plan
Volcanoes key terms worksheet
Volcano diagram worksheet
Different stages of a volcano worksheet
Different types of a volcano worksheet
Enjoy! 
PrimeVR Team